Nephysio is a tool that seeks to provide a "one stop shop" for learners to understand the absorption and secretion of various solutes in the nephron under states of physiology, pathophysiology, and pharmacology. We hope to bring renal physiology to life to make it fun and exciting, inspiring a future generation of nephrologists.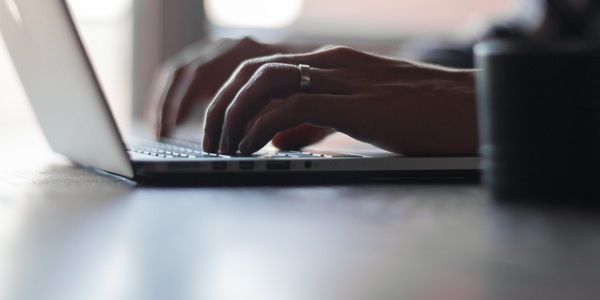 Edward Medeiros is a private-practice nephrologist in the Providence, Rhode Island area. He attended medical school at the University of New England College of Osteopathic Medicine in Biddeford, ME. He completed Internal Medicine Residency at Kent County Memorial Hospital in Warwick, RI and nephrology fellowship at the Brown University program in Providence, RI. His nephrology interests include Renal Physiology, Home Dialysis Therapies and Electrolyte Disorders.
Ankur Shah, MD is an Assistant Professor Medicine at the Warren Alpert Medical School of Brown University in the division of Kidney Disease and Hypertension where he serves as associate program director of the nephrology fellowship. He completed internship and residency in internal medicine at Temple University, followed by fellowship at the Hospital of the University of Pennsylvania, where he served as chief fellow in his final year and received advanced training in medical education. His interests are in home dialysis and medical education.
Avi is an Assistant Professor of Medicine at the Lewis Katz School of Medicine at Temple University in the division of Nephrology, Hypertension, and Kidney Transplantation. His primary research interest is in social determinants of health and how they exacerbate disparities in access to kidney transplantation. He uses survey research and social network analysis to examine how hemodialysis patient outcomes are affected by other patients with which they interact.